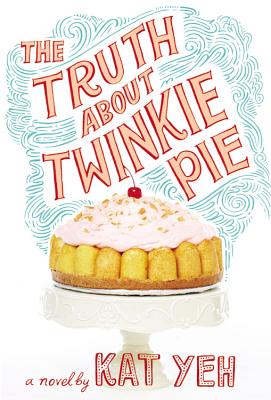 This book broke my heart and then put it back together again.
Twelve year old GiGi lives with her much older sister DiDi. DiDi pushes her to work hard in school and never lets her forget the memory of her beautiful, positive and resourceful mother. But when the sisters move to a nicer town, with money that DiDi won in a baking contest and GiGi starts a new private school, her life begins to unravel until she's no longer sure who she is and who to trust.
This is a story about poverty, social mobility and identity told with a believable voice by a fiercely likable character. For ages 10-12.
Published by Little Brown Books for Young Readers